COVEATHLON is a 6 race 1k swim 5k run aquathlon series where participants, beginners to advanced, have opportunity to train, compete, learn, and improve on their open water swimming and paved trail running techniques while bringing the community closer together through friendly individual and team competition, a great workout and overall outstanding vibe.

The COVEATHLON series allows athletes the chance to participate in a fun, safe, and competitive open water swim followed by a paved trail run throughout around the beautiful Newport Dunes Waterfront resort and Marina.
2016
​ COVEATHLON @ NEWPORT DUNES
1k Swim- 5K Run​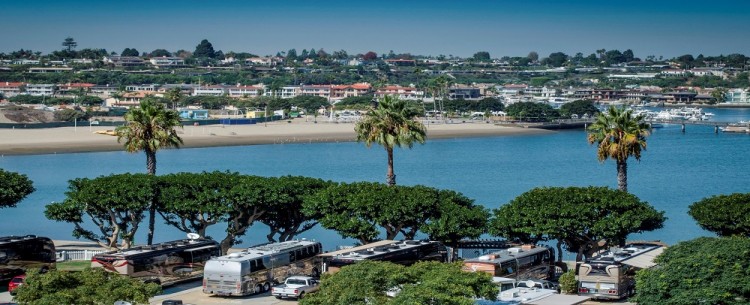 Location:

Newport Dunes Resort &Marina
1131 Back Bay Drive
Newport Beach, CA 92660​​​​

​​Dates/ Time​​:

Thursday Nights
June 16th- August 4th (No Races June 30th & July 21rd)

End of series Party will be immediately following Race on August 4th​
​
Registration:
4:30- 6:15 PM

Race Starts at 6:30 PM

Divisions/ Age Groups
Female Under 40
Female 40 and over
Male Under 40
Male 40 and over​​​​​​

Parking​​​​​​​​​​​:
$10.00 Resort parking
Free Street Parking on Back Bay Drive​​

Registration Fees:

Series Registration (Includes All Six Races, T- Shirt and Party Ticket)

$160.00

Individual Race Day Registration
$30.00 (Does not include T-shirt or banquet Ticket​​​)

Relay: $40.00 Per Team​​

Run or Swim Only: $20.00​​

T- Shirt: $5.00​​

Banquet Ticket (Immediately following race number 6)
$30.00​​

All New For 2016



Due to permitting issues with State Parks Coveathlon has an all new venue for 2016. With flat water and fast run course the new Newport Dunes Coveathlon course will provide a great summer race training session to get you geared up for all level and race distances.

As always Coveathlon will be hosted by The Crystal Cove State Lifeguard Association members and friends ​but new for 2016 we have partnered up with ACTIVE REACH Marketing to continue to grow and improve as a community oriented event.


Course Map

For Further Information
Contact
Schuyler Kirby (Race Director)
(949) 510-1117
or
skirbyocd@gmail.com​​​​​